Independent
Truck
Dispatching
Our primary goal is to prepare professional staff members to assume leadership positions in logistics companies, private dispatch agencies, and voluntary organizations.
What We Do
Our experienced truck dispatchers set you up directly with the Shippers, Brokers. We fill out all the necessary paperwork. We work directly with the best Shippers and Brokers.

We keep you working and you do not leave your trucks stuck for days like some of the other truck dispatch services.
Dispatching
Our office works 24/7 to proactively provide honest updates on the behalf of carriers
Paperwork
We manage all paperworks during delivery of loads, help with setting up with factoring companies.
Accounting
We provide accounting services, furthermore all invoices and payrolls are complited.
ELD Support
non sit hendrerit dui. Amet, lobortis sed tristique quis.
More About Us
To find out more videos visit our YouTube
channel or follow us on socials
More On YouTube
what we
specialize in
We help you operate with the given types of trucks
dry van
reefer
flatbet
power only
Why Us
we understand and are fully committed to solving real-time challenges experienced by trucking businesses worldwide by the provision of high quality, individualized modern and innovative services with professionalism, dignity, and respect.
Average Min $2.5 Per Mile
platform we work on
We work on a list of platforms. you
just name it!
And Many More
who we helped
Let others speak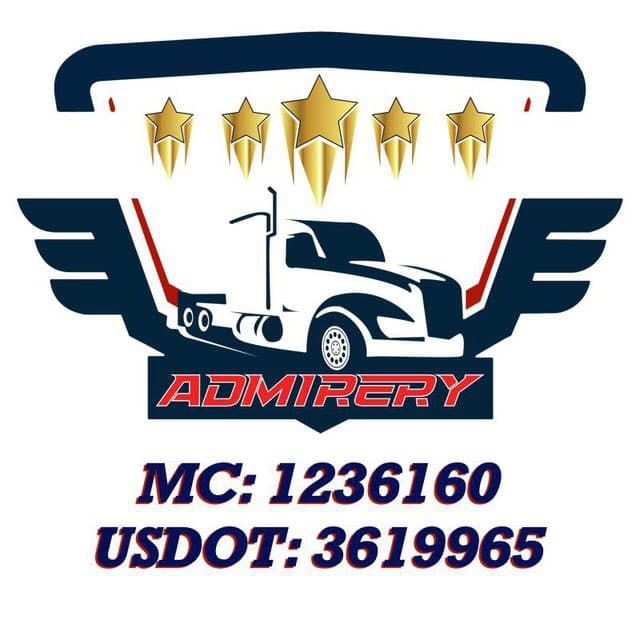 Bob Khodjaev
Admirery Inc.
November 28, 2020
Thanks to BOOKit team for taking extra effort to make sure the entire team was on the same page. It would have been easy for important details to slip through the cracks, but thanks to you, that didn't happen.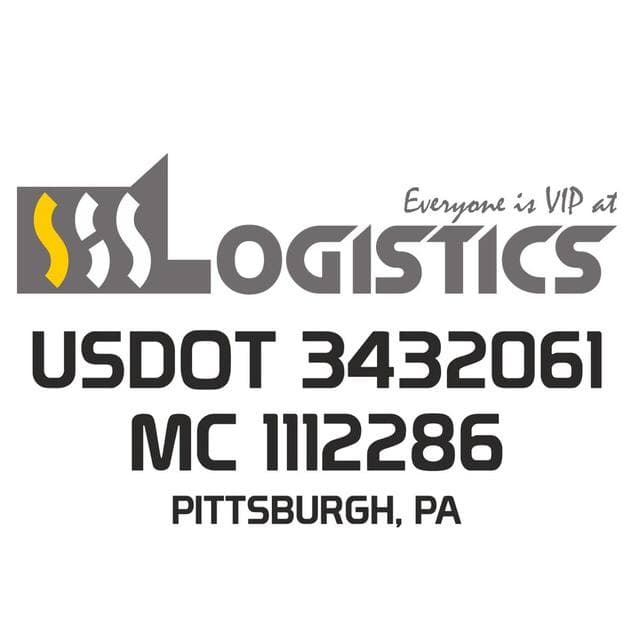 Simon Siroj
SSS Logistics Inc.
April 15, 2021
Your ability to work across teams and departments is a strength not every company has. I'm impressed with the way you're working to dismantle silos. For example, when your dispatch team joined into our conversations, it sharpened our ideas and helped us meet goals faster. Keep up the good work.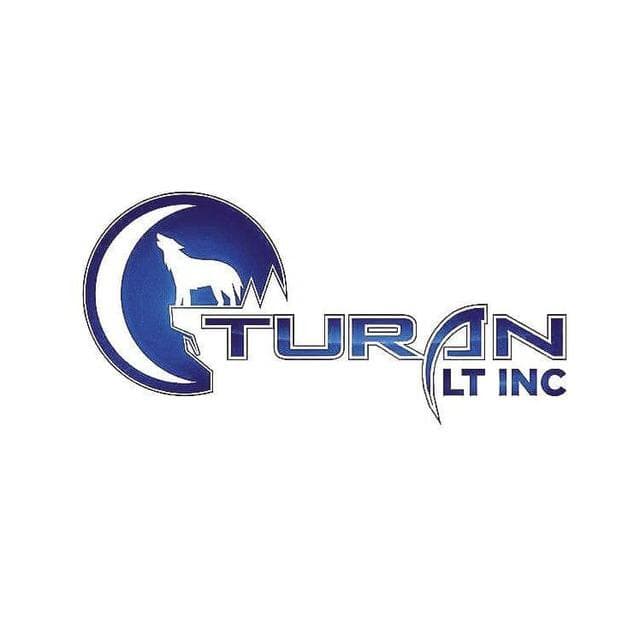 Mansoor
Turan LT Inc.
June 10, 2021
Thank you for putting in the extra effort during all the time. I understand that staying late isn't easy, but the team truly appreciates it. Thank you for providing brilliant students for our company. You are a valuable member of our business partners, and Book It Academy's positive attitude has helped us all continue to feel motivated.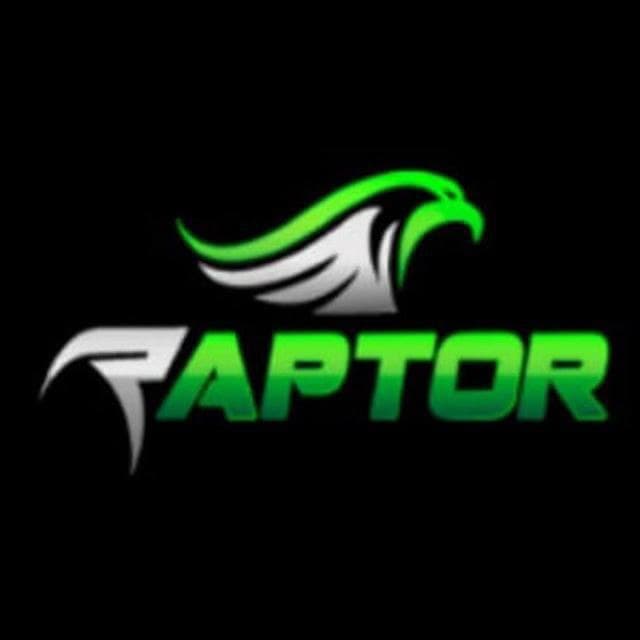 Edward Sultan
Raptor Auto Transport Inc.
November 28, 2015
Dear Book It Team, your work looks great! It's clear that you care about your customers and take the time to do your work correctly. I especially liked that you asked the client about their desired working structure before booking loads for them, and I'm excited to see what you do next.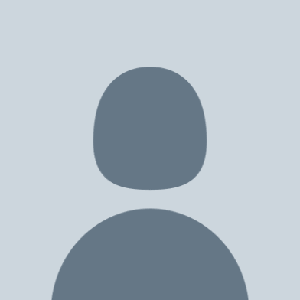 Ahbor
Admiral USA LLC
August 30, 2021
All the training you have done with our dispatch team has been very helpful. You're giving us a great start to develop our business. I have taken notice of your dispatching skills and will keep this in mind for future projects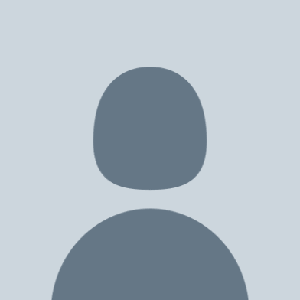 Emran Ragibov
Allseason Carriers Inc.
September 5, 2021
Promoting your service to lead dispatch was the best choice for our company. We are glad to see your team is challenging themselves and are open to more responsibilities. We especially thought your strong connection with brokers made you the right candidate for this role. All of your hard work has paid off and will continue to in the future