About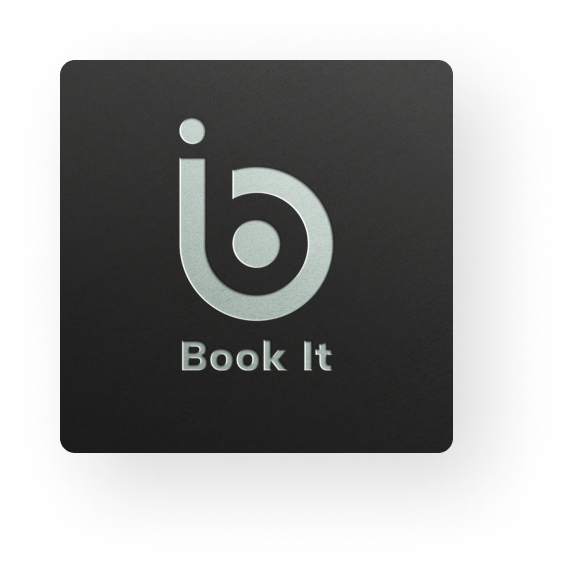 We do not classify ourselves as broker, but follow the best work ethics for brokers in regards to continuous business relationship. We strive to keep this industry professional and help drivers stay safe.
We are never in the position of choosing to assign a load to one carrier instead of another and negotiated load payments do not flow through our operations but rather paid directly to carrier we represent, thus we are merely service providers to carriers
Why Book It Dispatch
We are confident we can beat your current dispatcher in load rates

You can leave anytime you want - no contract

No hidden fees.

You only pay for loads you complete

We have loads for all equipment types.

We can help with Factoring company set-up.

You pick where and when you want to run

You decide how long you stay on the road

We do all your paperwork, you focus on driving
how we work
You tell us where and when you want to run
We inform you of your options.
You choose the load.
We book it and send you the rate confirmation
Shipper loads freight on your truck.
We provide you with complete routing.
You deliver the load
Take a good photo of a signed proof of delivery and send to us
You get paid
Why choose us
professional team
Our team members have been working in the sphere of logistics for years. You can cooperate with us with lowest risk levels of mistakes.
data management
We analyze and calculate everything that is there to be calculated. We provide you information regarding the distance, cost per mile, the income you get etc.
Average Min $2.5 Per Mile
higher per mile prices
We know that your miles cost money. We help you generate more per each of your mile.
higher gross
Our experienced team know the ropes of this sphere and know how to increase your gross up to 8k - 18k
24/7 support
We operate 7 days a week 24 hours a day. We are right here to back you up. So you just lean back and trust us.